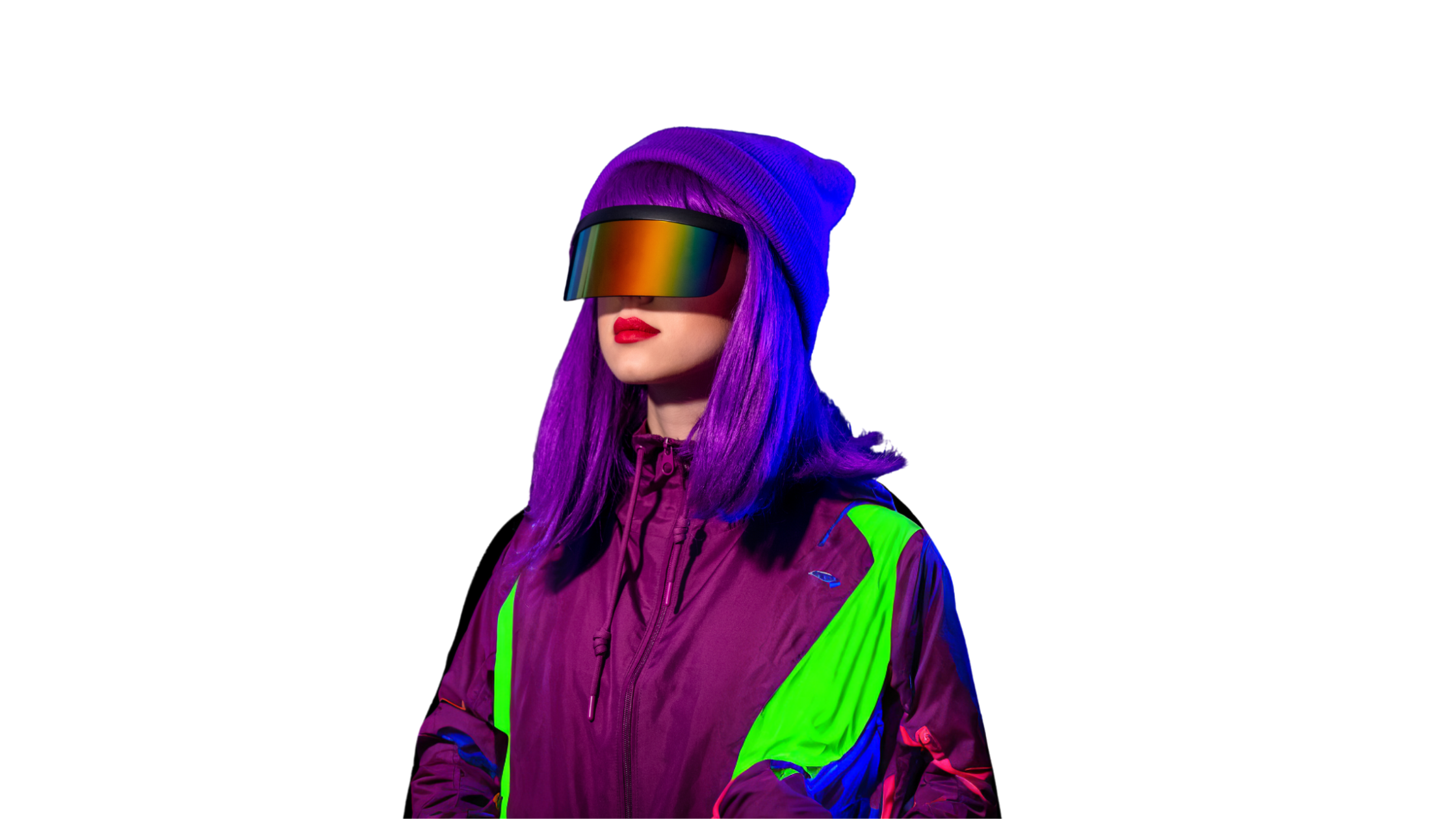 ! Not your typical NFT PFP Project !
Misfit Academy, an upcoming NFT project, is pioneering the way for individuals and businesses to succeed in the NFT and Web3 space through top-tier education and resources. The academy is driven by a mission to democratize access to quality education, covering various aspects of marketing, business development, and Web3 topics, such as crypto taxes, finances, and investing. Supporting the next generation of tech leaders, Misfit Academy offers sponsorships for young adults and partners with industry-leading companies to provide exclusive discounts and resources. Additionally, the academy offers expert consultation and management services, including Discord security consulting, marketing consulting, and staff training, ensuring a high-quality experience for its community members.
Embracing the potential of the metaverse, Misfit Academy collaborates with influential names in the industry to develop innovative advertising and onboarding opportunities for businesses. The academy is dedicated to staying at the forefront of technological advancements, empowering its community to harness the power of the metaverse for their ventures. Misfit Academy represents a movement that embodies innovation, collaboration, and success, inviting individuals and businesses to join this exciting journey and discover the endless possibilities of the NFT and Web3 world.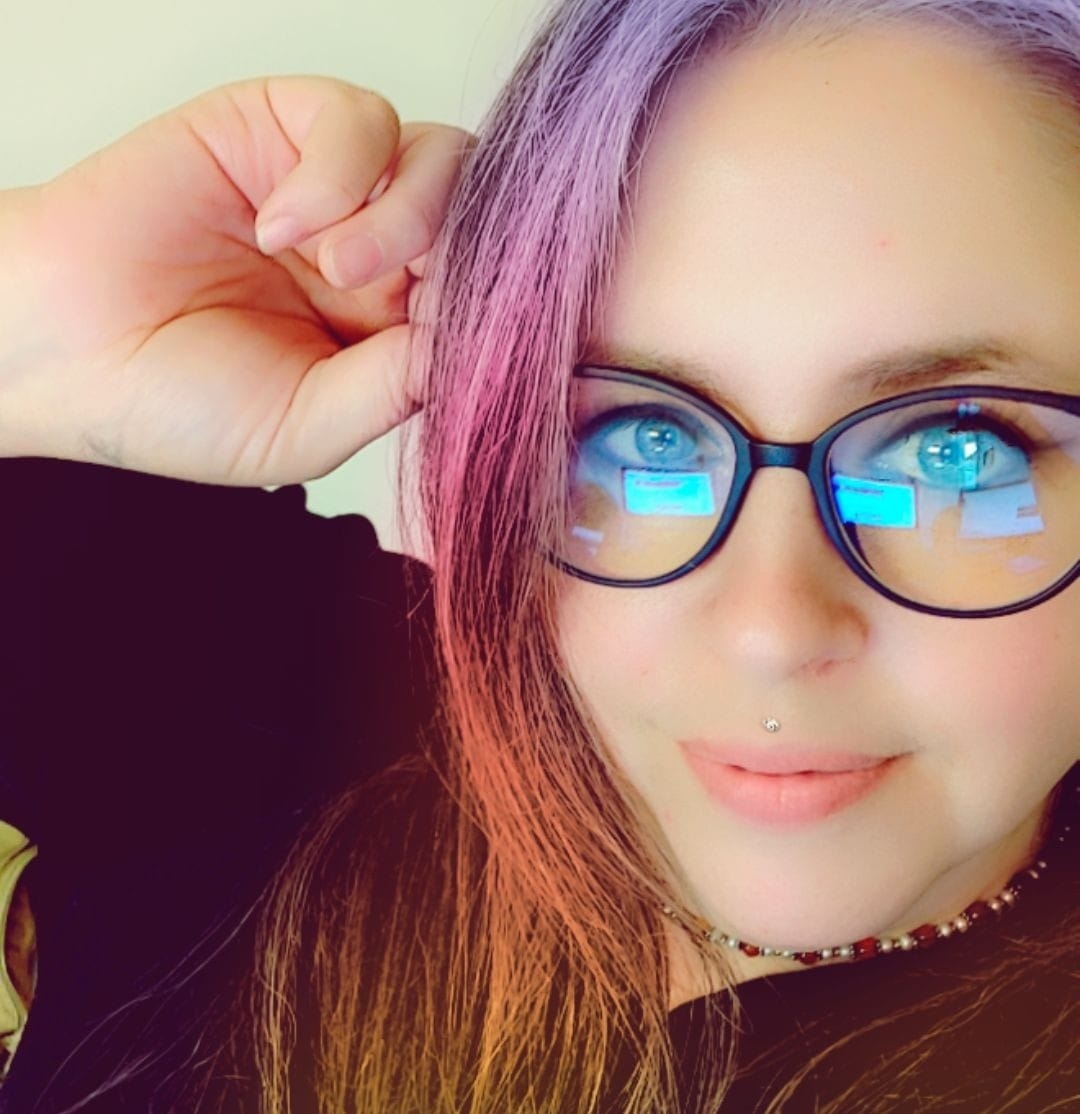 Misfit Crystal
Misfit Mafia Godmother
Enter member description here which describes the position of member in company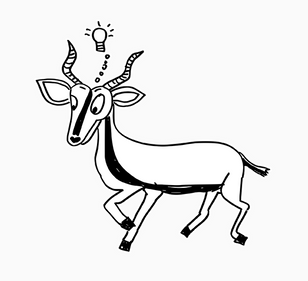 Misfit Katie
Business Onboarding Consultant
Enter member description here which describes the position of member in company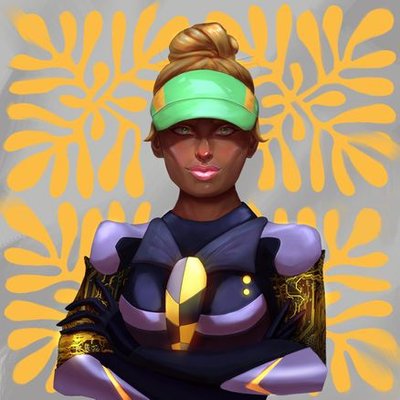 Misfit Yady
Sponsorships & Onboarding
Enter member description here which describes the position of member in company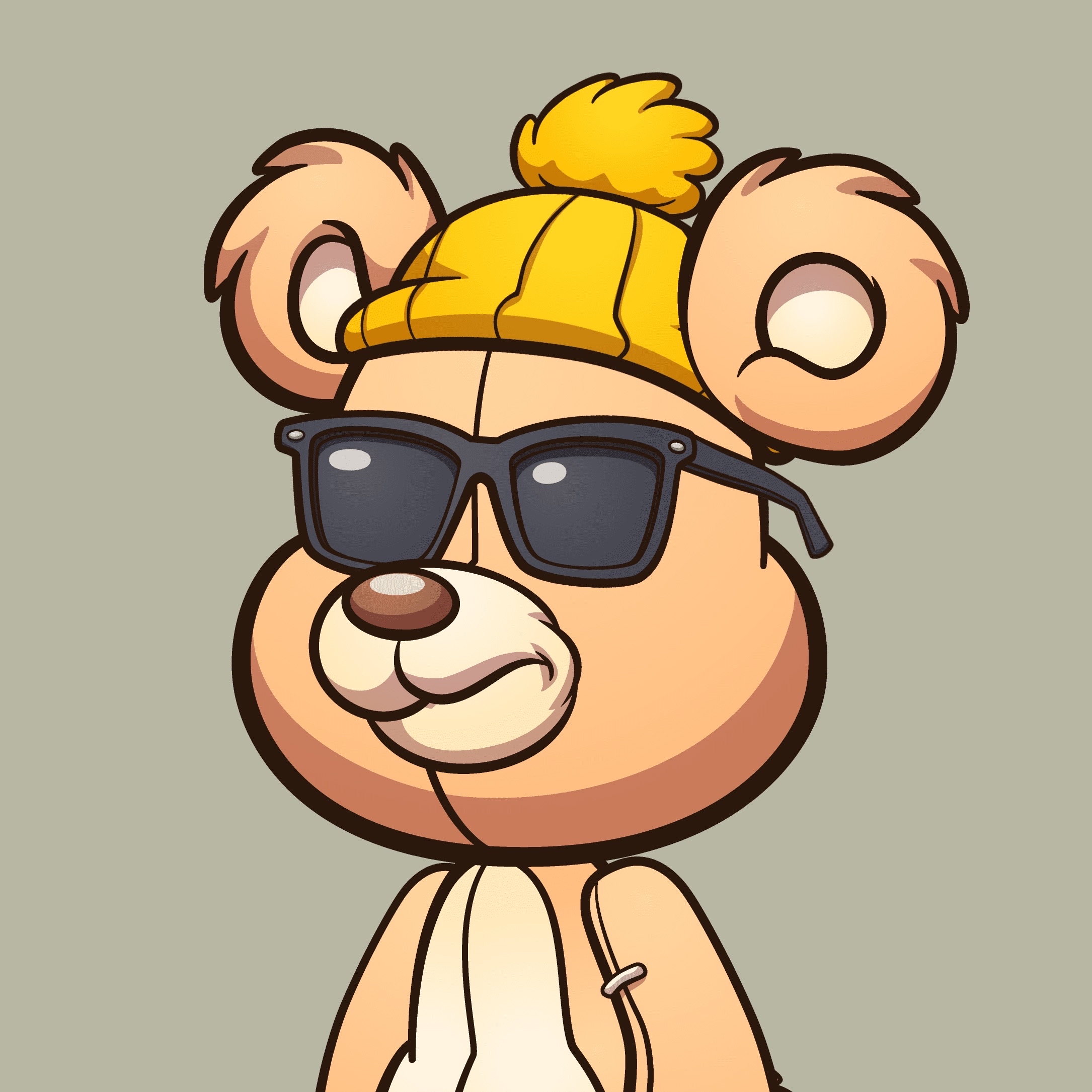 Misfit CDT
Moderator
Enter member description here which describes the position of member in company Misfit Adam
Moderator
Enter member description here which describes the position of member in company Misfit Oblivious
Collaborations
Enter member description here which describes the position of member in company